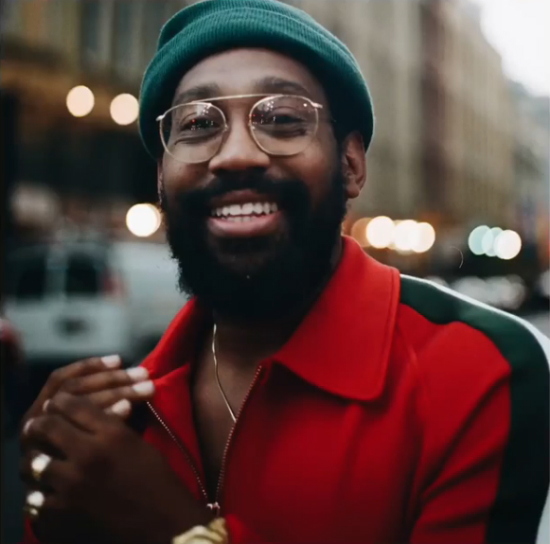 Last week when the Grammy nominations were announced, New Orleans' PJ Morton was among the honorees. He is nominated for Best R&B Album (for Gumbo Unplugged), Best R&B Performance (for "How Deep Is Your Love" featuring Yebba), and Best Traditional R&B Performance (for"First Began").
The news came while Morton's attention was on another album--Christmas with PJ Morton, his most recent release on his own Morton Records label. The album presents Morton first as an interpreter of songs, including a glam/funky take on Mariah Carey's "All I Want is You." He did pen two songs for the occasion, including "Do You Believe," a contemporary gospel song featuring Yolanda Adams. 
Host Alex Rawls recently talked to Morton about the album, gospel and secular music, Christmas with Bishop Paul Morton and the family, and the business of Christmas music. He also talked to New Orleans' Boyfriend, who returns to 12 Songs to about Mariah Carey's "All I Want for Christmas is You," the most recent song to enter the Christmas canon. The conversation talks about Mariah now and then, Love Actually, Phil Spector and nostalgia.