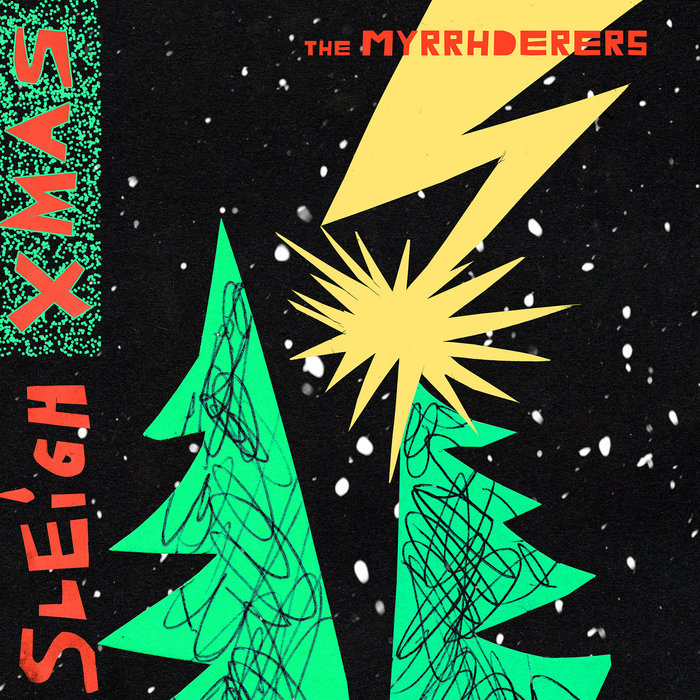 This week, Jamie Hilsden and I have a meeting of the minds about how punk's meaning and associations have changed over time, and his punk Christmas EPs--The Myrrhderers Slay Christmas and The Myrrhderers Slay Some More--give us the place to start that conversation. 
Hilsden brings a very interesting perspective to the conversation as a Canadian Christian who grew up in Israel just a few miles from Bethlehem and started working up the demos for these songs while on tour with a band in Poland. 
We chew on the challenges involved in converting Christmas songs to to punk, and which songs simply didn't interest him. We also talk about the record that served as proof of concept that Christmas punk could be good as punk and Christmas music.
You can find both EPs on his Bandcamp page.
In this episode, I also talk about a modern Christmas classic, Nick Lowe's Quality Street. I talked about the album and Lowe a bit with Eddie Angel of Los Straitjackets back in 2019, and other artists have talked about finding it reassuring because it proved that they could be themselves and still make seasonal music. 
If you like what you hear or are curious, please subscribe wherever you get your podcasts—Apple Podcasts, Google Play, Stitcher, Pandora, or Spotify.