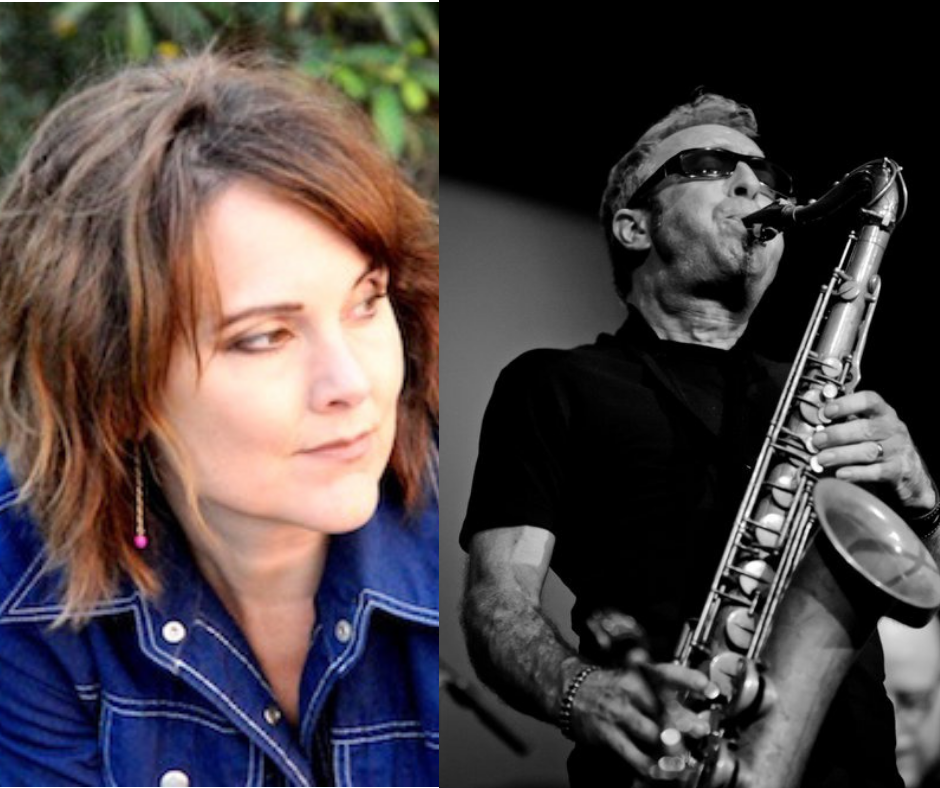 Seattle singer/songwriter Kristin Chambers is in the process of making her name, and she has done so in part by singing Christmas music. She has recorded one album, Snow Globe, and one EP, Merry Christmas, and they have helped to shape her identity more than she expected. Chambers talks with host Alex Rawls about the musical appeal as a singer and songwriter of Christmas songs as well as dealing with the success of that part of her songbook. They also talk about her background in theater and how it might relate to Christmas music. 
In the second part of this week's show, Alex talks to saxophone player Mars Williams, best known to many for his stints with The Waitresses and The Psychedelic Furs. Williams also plays with Witches and Devils, his Chicago-based tribute band to free jazz hero Albert Ayler. Mars Williams Presents: An Ayler Xmas Vol. 1 and Vol. 2 document his efforts to fuse Ayler's music and method with Christmas music, something that's not as random an idea as it might seem at first. 
Williams also remembers recording The Waitresses' 1982 Christmas classic "Christmas Wrapping," and explains how he adapted it to fit with Albert Ayler's "Soul Cry."
For more on Mars Williams' Albert Ayler Xmas project, see Alex's story at MySpiltMilk.com.