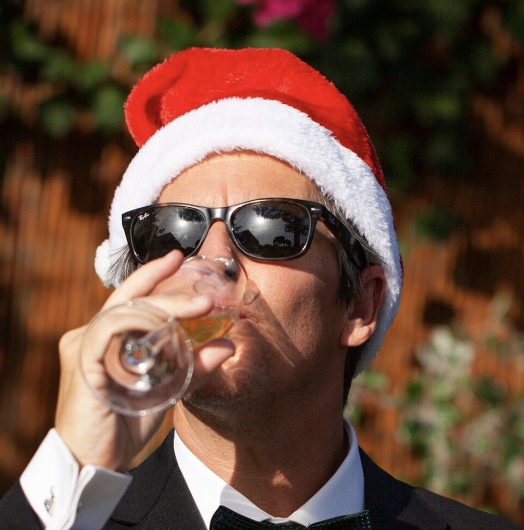 This year, singer/songwriter Josh Rouse released The Holiday Sounds of Josh Rouse. As he explains in our conversation, it's the culmination of years of songwriting during the holiday season, and the songs are both true to his art and the season. The craft they display is impeccable, and they fill a void in the Christmas music market because they're aimed first at adults, whereas the hundreds of Santa, Frosty and Rudolph songs speak first and most compellingly to children.
Rouse wrote most of the songs on the album while living in Spain, where he has lived off and on since 2004. He talks about how Spanish audiences he encountered responded to American Christmas music, and about how Nick Lowe's Quality Street affected his own thinking about Christmas music.
Rouse has a few Christmas shows left this week in the Northeast. If you want to see one, check JoshRouse.com for details and tickets.
Recently, I posted a 12 Songs Christmas music playlist on Spotify. If you want a soundtrack for the season that's fresh—or fresh to you—I think you'll enjoy it.
If you haven't yet subscribed to 12 Songs, this is a good time to do so because the season ends strong. Go to Apple Podcasts, Google Play, Stitcher and Spotify and subscribe.