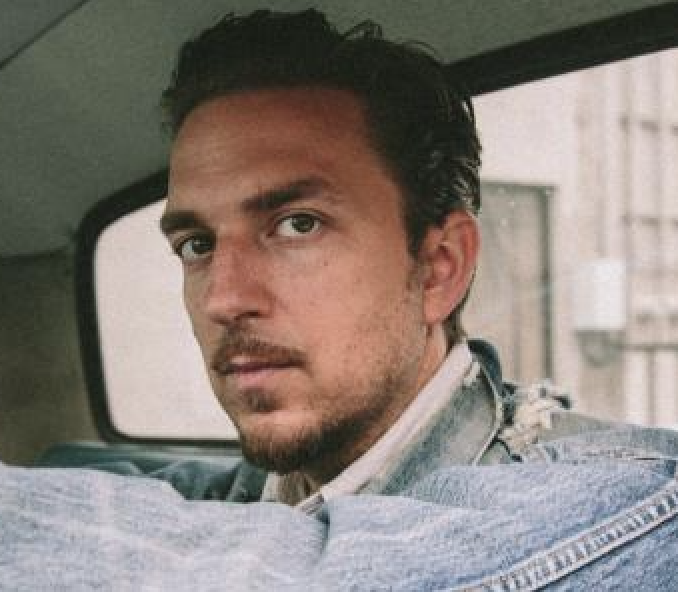 JD McPherson's got a great backstory as a guy from small town Oklahoma who loved playing rock 'n' roll so much that he finally started touring in his 30s. Fortunately, he's good at it and has been able to sustain a career since. But that's not why he's on "The 12 Songs of Christmas." In 2018, he recorded Socks!, which is perfect for people who want their Christmas music as schmaltz-free as possible. This week he talks to host Alex Rawls about he solved the problem of how to write Christmas songs with an approach that reveals a deep love of rock 'n' roll history.
This week, Alex starts a new segment and talks about a song that ought to be part of the Christmas canon, Charlie Rich's "Santa Claus' Daughter." The song went unreleased in 1965 when Rich recorded it, so its obscurity is understandable, but its playfulness is undeniable and Rich's Elvis-like vocal makes the song sound familiar on first listen.
If you're listening to this episode here, please subscribe to "12 Songs" through Apple Podcasts, Google Play, Stitcher and Spotify. That way, you don't miss an episode and I have numbers to help convince artists and their managers that appearing on the podcast is a good idea. Those numbers also help advertisers see "12 Songs" as a way to reach their markets. It's a win/win!