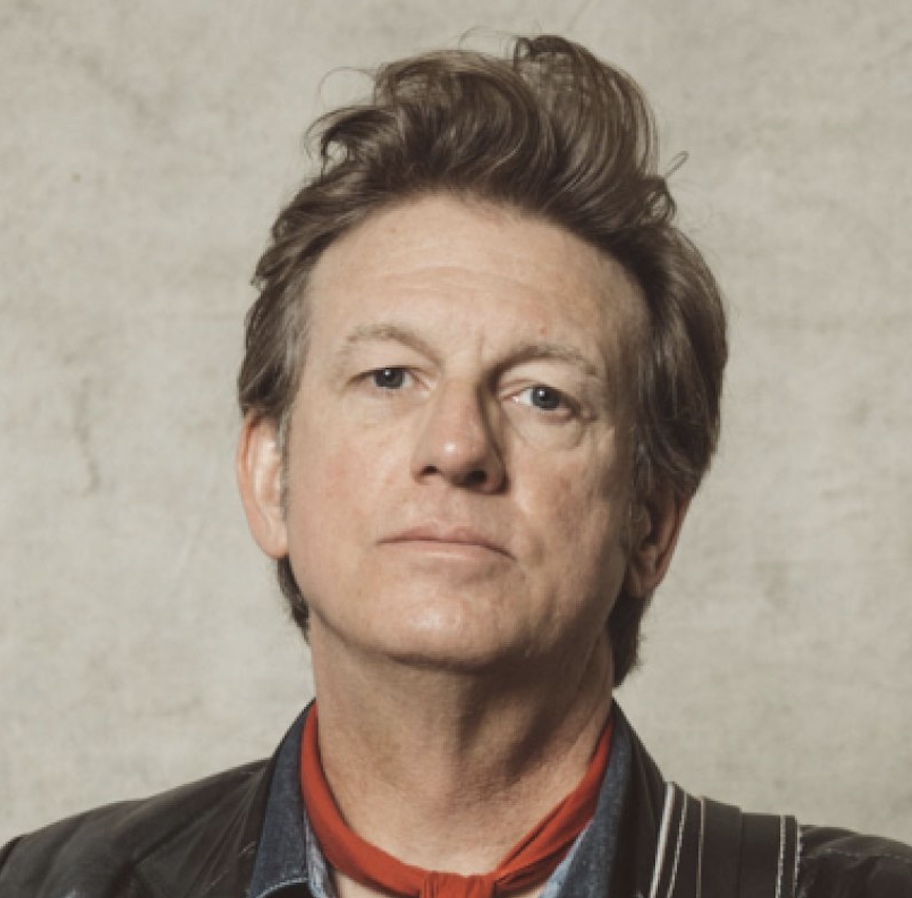 Americana artist Chuck Mead loves Christmas music and has performed and recorded it on his own and with the band that got him in the public eye, BR5-49. In today's conversation, he talks about getting a chance during one of those periods when country music labels signed country traditionalists, only to discover that radio and audiences wanted whatever's current more.
Still, Mead's love of Christmas music has professionally come in short bursts for him. A single here, a compilation track there. As a songwriter, he thinks he has said all he has to say in "The Happy Holiday Song" and doesn't see himself doing an album of other people's songs or writing an album's worth for himself. 
Still, the Christmas tracks he has been involved with have all been interesting including his South Texas rock steady cover of Eddy Arnold's "Will Santa Come to Shanty Town," an idea that came to him from via his A&R man on the project, Cheetah Crome from punk band The Dead Boys. The experience inspired the track "I'm Not the Man for the Job" for Mead's most recent album, Close to Home.
For the album, Mead recorded at Sam Phillips Recording Studio, continuing his run through legendary roots music recording studios. Memphis isn't obvious in the album's sound, but the choice made sense because Mead served as musical director for the Broadway musical Million Dollar Quartet--a story based on Memphis Sun Studios' legends Elvis Presley, Jerry Lee Lewis, Johnny Cash and Carl Perkins. 
In our conversation, we talk about BR5-49 performing a cover of Commander Cody and His Lost Planet Airmen's "Daddy's Drinking Our Christmas Away" with Marty Stuart on an episode of The Marty Stuart Show. For the episode, I cut the conversation before the song. Here's the clip in its entirety. 
For more on Chuck Mead, you can visit him at his website and his Facebook page, and you can get Close to Home, his previous albums and merch from his website's store. If you have comments, suggestions or favorite Christmas songs, you can find me at the 12 Songs homepage and Facebook page.