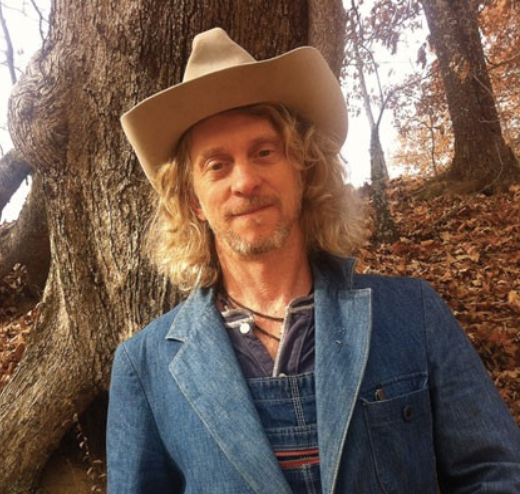 The Squirrel Nut Zippers had to make their 1998 holiday album Christmas Caravan, says band member Jimbo Mathus. It was part of the deal when Disney bought the hot band's label, Mammoth Records, so even though no one in the band felt any particular fondness for Christmas music, they wrote and recorded an album anyway in the summer heat in New Orleans at the now-defunct Kingsway Studios. 
Mathus tells host Alex Rawls about how the band recorded what has come to be a holiday classic despite the odds against its success. It only includes one cover of a holiday favorite--"Sleigh Ride"--and a song written by the drummer's parents. He also tells the story of how some songs have had to change over time, and how the rejuvenated Squirrel Nut Zippers released new Christmas music last season. 
The conversation was part of a larger one that also discussed Mathus' new album, Incinerator, due out April 5. You'll be able to find that story at MySpiltMilk.com shortly after its release.